Navi  baru-baru saja mengadakan sebuah poling voting bagi penggemar dewasa pecinta Anime di Jepang yang membuat mereka menangis dan menghambiskan beberapa tisu ketika menontonnya. Diantaranya scene dari One Piece dalam tragedi Ace, tetapi didaftar One Piece ini tidak masuk kedalamnya. Bahkan penggemar Jepang memilih apa yang telah mereka  nilai dan baik masuk kedalam 10 besar. Apa saja ya?
10. Shigatsu wa Kimi no Uso
9. Tekkon Kinkreet
8. Eiga Crayon Shin-chan : Gachinko! Gyakushu no Robo To-chan
7. Mobile Suit Gundam 0080: War in the Pocket
6. Stand By Me Doraemon
5. Ookami Kodomo no Ame to Yuki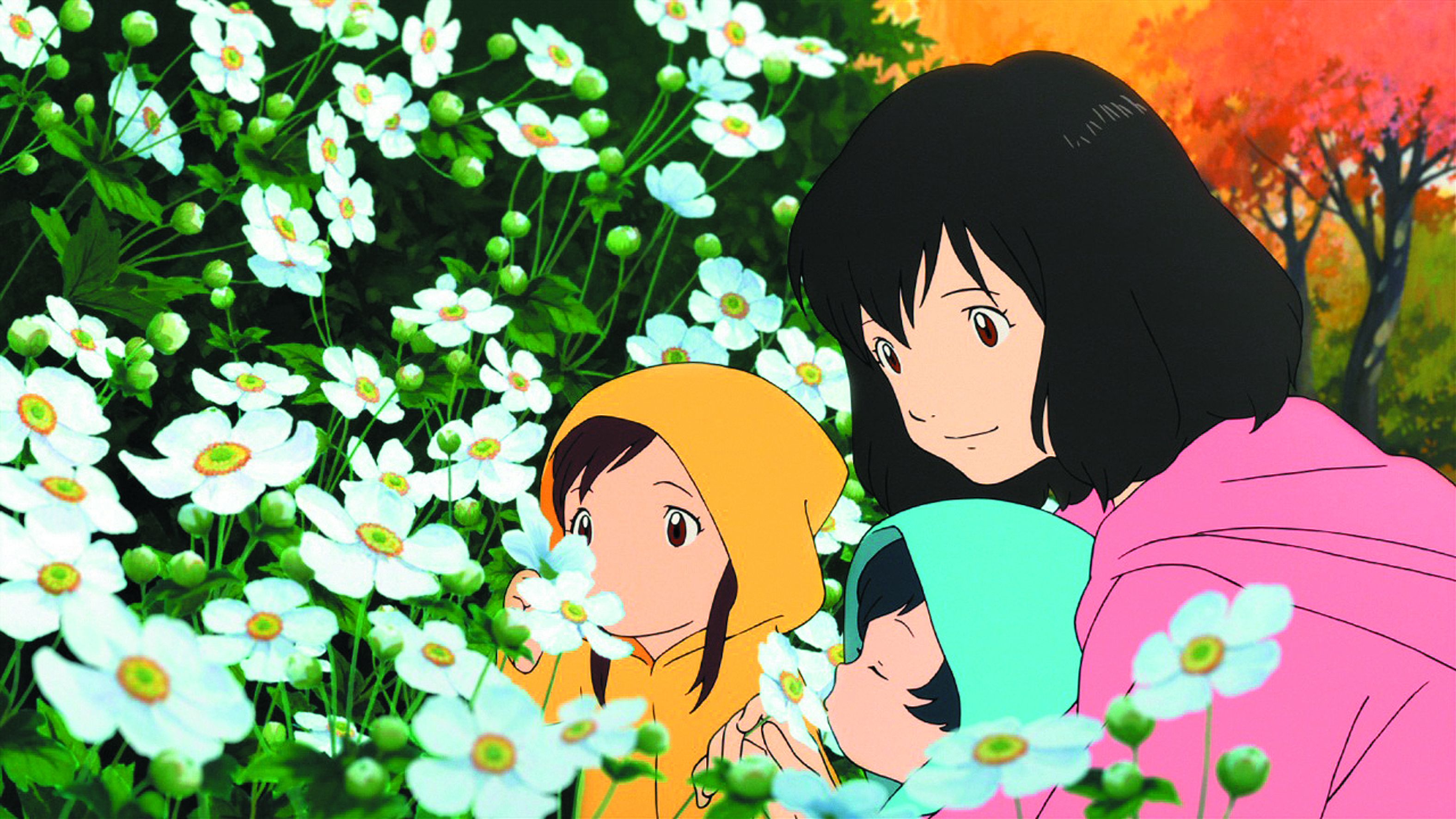 4. Air
3. UP
2. Plastic Memories
1. Tokyo Magnitude 8.0
Nah seperti itulah daftar ke 10 Anime yang telah dipilih oleh kalangan orang Dewasa di Jepang. Meskipun seri UP bukan termasuk Animasi buatan Jepang tetapi masyarakat disana bahwa setiap animasi itu sebuah Anime. Dan dari ke 10 Daftar list diatas hanya beberapa dari tv series seperti Shigatsu wa Kimi no Uso dan Plastic Memories.
Source : ANN